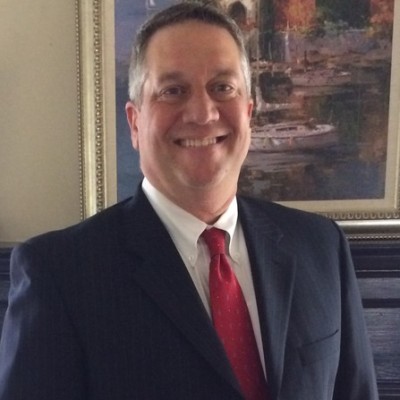 Michael Darden
Chairman / CEO
Supply Chain Executive / Inventor
Technology Leader / Inventor: Guiding collaborative development in logistics, distribution, reservations, and airline governance. 
John Greaves, PPE
Steering Committee Chairman
A globally recognized leader in technology who has pioneered development in DLT and Blockchain. His work in the Standards, Regulatory and Compliance areas for over 40 years enables him to support the rapid adoption of Blockchain DLT, revolutionizing IT as he states "in the post Turing era."
Neal Huffman
Acting VP of Sales
Seasoned Sales and Marketing Veteran, Logistics (Digitization-Financial Rails), Mobile Integration, Technical Product Management, Digital Switching Design, SaaS-telecom, FTTH, Governmental Transactions, Unified Solutions for Vendors and Clients utilizing Real-World Solutions.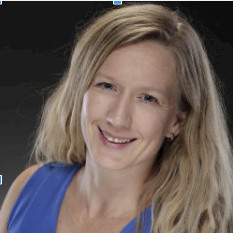 Linda Geotze
Steering Committee Member / Executive VP
Blockchain / DLT, Industry leader – educator, cutting-edge technology enthusiast, i.e., digital agents, cryptocurrency – the go to person for connecting people, technology and businesses and opportunity,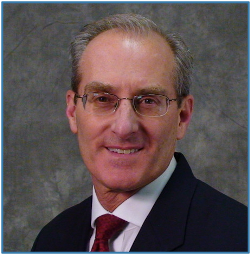 Jeff Herle
Steering Committee Member / VP of Operations
Sr Operations Executive – 20+ years scaling and managing supply chains for Coca-Cola.  Consulting and leading operational process and KPI improvement. Customer service transformation and experience design.
Dr. Vic Uzumeri, Ph.D.
Operational Systems Architecture Advisor
Logistics Professor
Professor Emeritus, Auburn University Logistics and Operations management, Over 500 projects for Fortune 500 clients, Produces sophisticated eLearning designs, Investigates and reviews interesting new technologies and systems.
Andy Serowitz
VP of Marketing
A seasoned consultant in marketing,
digitalization, and strategy. Leading Marketing research and productization of technology solutions for the Digital Freight marketplace by gathering customer, segment, and market intelligence.